Classes taught by professionals that care about helping YOU become trained & confident in the skills YOU need for the career YOU want.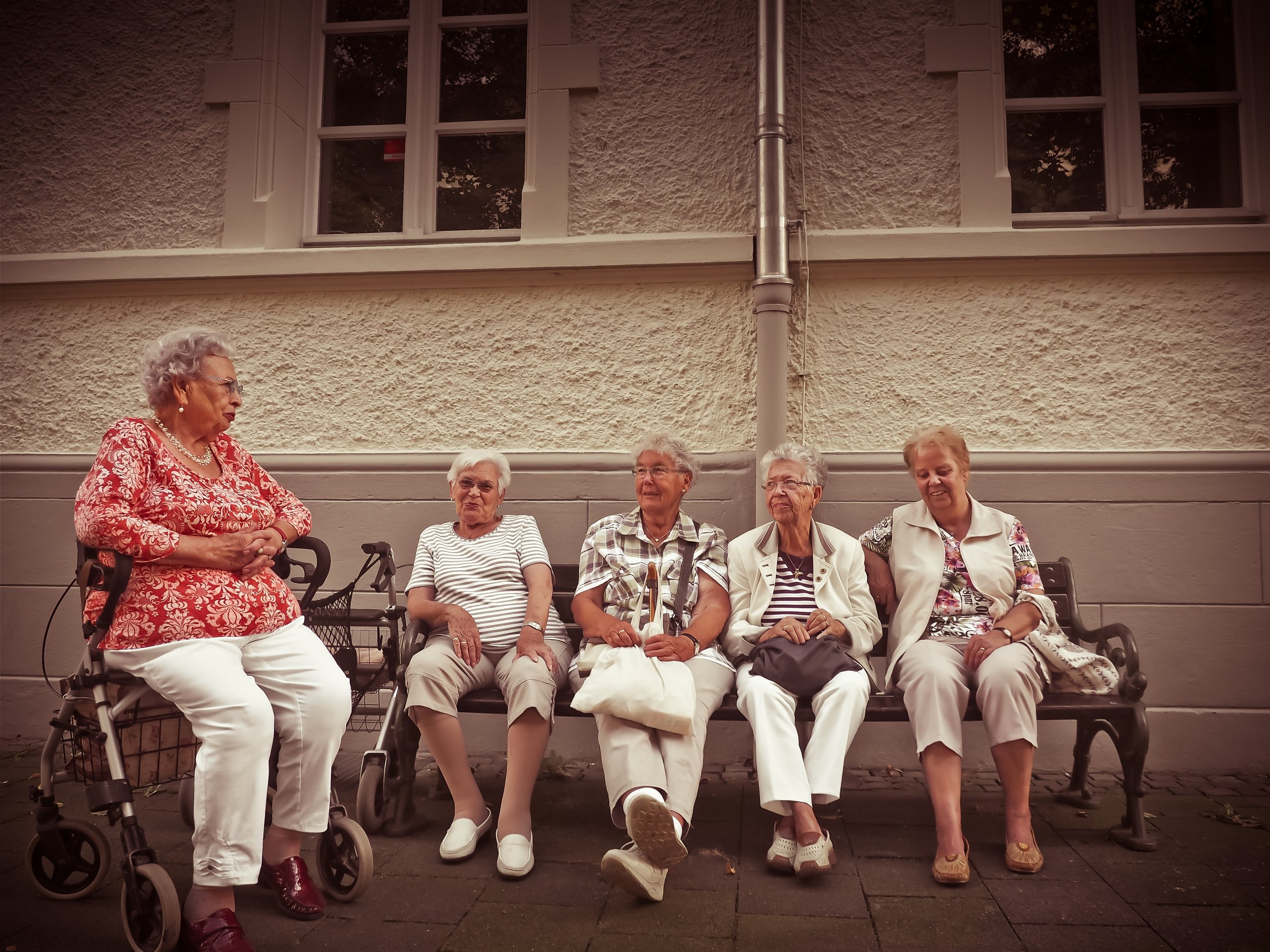 Full HCAC Training Program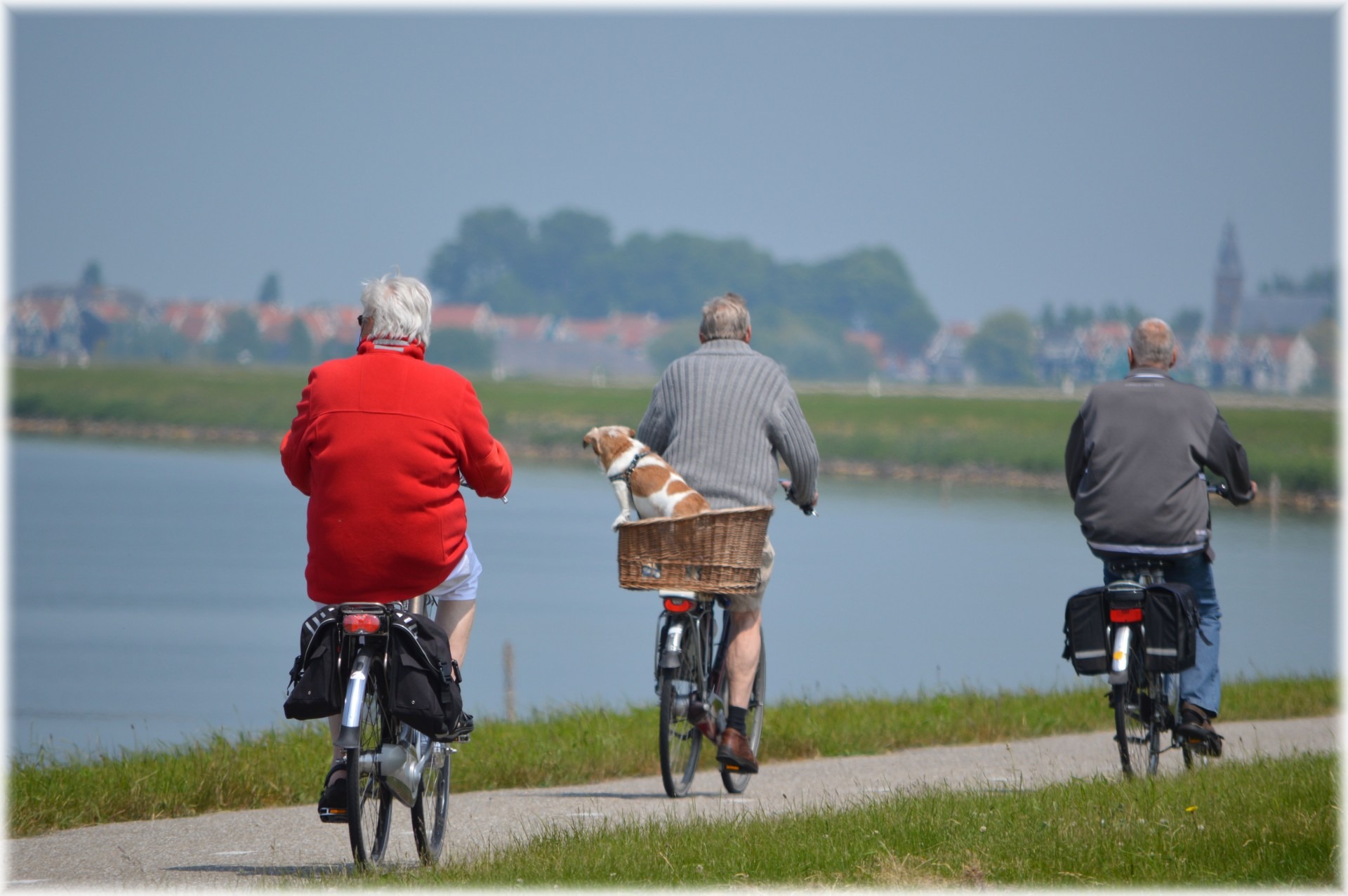 Skills Training:
Full Day
Professional Momentum Partners is DSHS approved training site for HCAC requirements. The first 55 hours is online through our affiliation with Institute for Professional Care Education and then you have to attend three classes, Mental Health, Dementia, and your Skills Lab. These are given at least once a month so that you can finish quickly if you are motivated to do so.